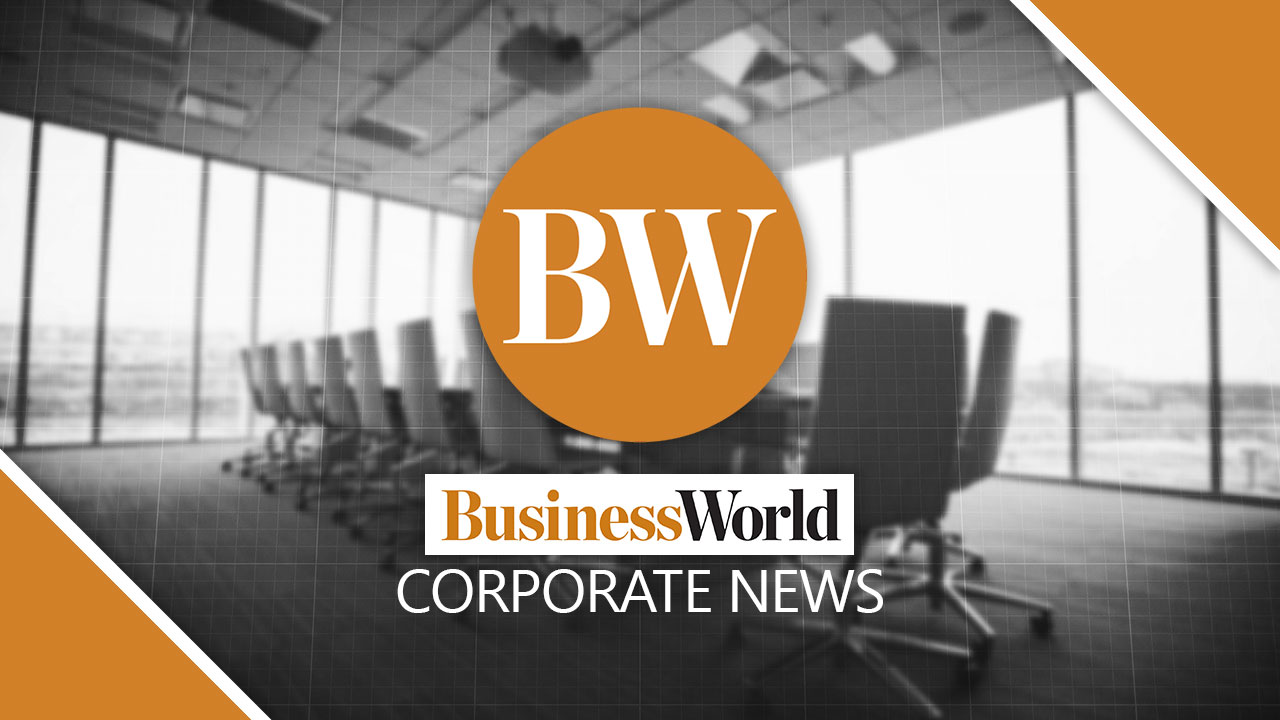 Tanco Group ventures into cloud computing
TANCO GROUP, owner of the STI network of schools, is now engaged in the business of cloud computing through Stitch Tech Solutions, its new information technology (IT) firm.
"We got into this so that we could help others recover as well. With our companies, we are very technologically driven. We'd like to help others," Jaeger L. Tanco, Stitch chief executive officer (CEO), said at a virtual media briefing on Tuesday.
Stitch Chairman Eusebio H. Tanco said in a statement that the Tanco Group is hoping to advance further its existing technology-related endeavors through the new IT company.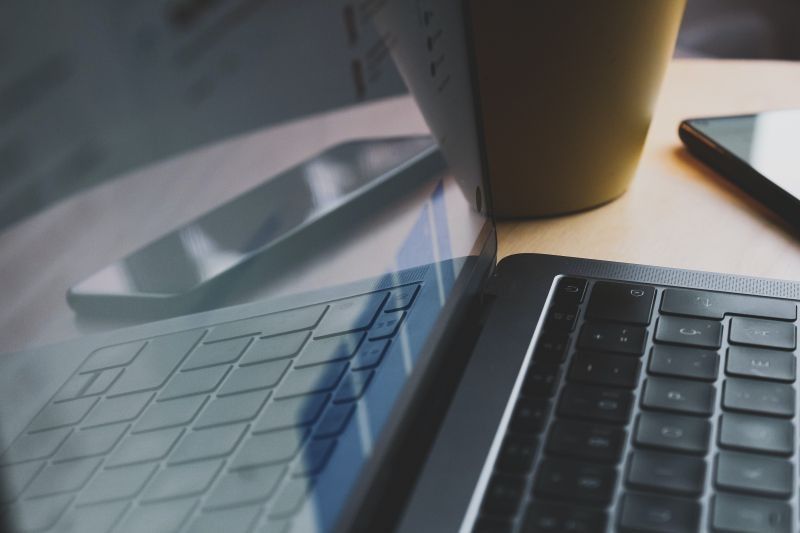 MSMEs need cloud computing for business continuity with or without the pandemic
(As released) With the resurgence in COVID-19 cases and a tighter watch on natural disasters in the country, a new player in the information technology industry is pushing for greater awareness of the concept of cloud computing among micro, small and medium enterprises (MSMEs) amid a lack of awareness about Business Continuity Planning (BCP).
Recently-launched Stitch Tech Solutions believes that with cloud computing, businesses of any scale can continue operating even amid the pandemic and even as natural disasters strike.